PLASTIC PACKAGING SOLUTIONS FOR BEVERAGES AND DRINKS
Aim for the best in plastics
We guide you through the process of getting the best quality plastic packaging products while getting the best possible deal. And most importantly, we make this journey seem easy for you.
Reliable
support
services
We connect your business with the best plastic packaging industry solutions from trusted suppliers
Why Plasticon
Established in 2013 in Vienna, Austria, we have grown to become a trusted partner for many drink and beverage companies in Europe.
From supplier selection and negotiations, to participating in exhibitions, we always strive to represent our clients as if we were a part of their team – we always have their best interest in mind. This allows us to be impartial and only use our industry expertise to create value for our clients by finding the sharpest solutions and getting the best deals for them.
11 professionals
A team of industry experts to help you succeed
25yr Experience
Many on our team have over 25 years experience in this industry
Independent
Working with many trusted suppliers provides the flexibility to find the best solution for your business needs
International
We expand your possibilities by working across Europe and having English, German, Russian, Ukrainian, Hebrew, Slovak, and Serbian native speakers on our team
Sustainability-oriented
We care about the environment and only work with suppliers who also care about sustainability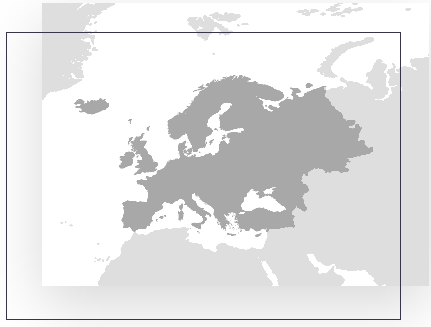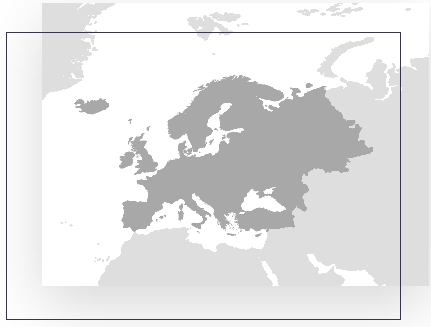 Potential of cross-border trade
Looking beyond the borders of your own country when selecting a supplier allows you to find a better deal in most cases. We will use our industry knowledge to help you identify the best options that can not only get you a great product for even a better price, but also avoid some of the challenges that international trade might otherwise bring.